YOUR "HOW TO" WINNIPEG GUIDE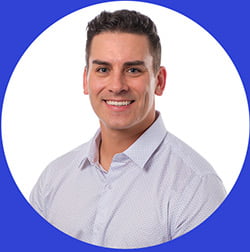 My name is Kyle Bazylo, a REALTOR© in Winnipeg Manitoba. I created this site to help give as much information as possible to those thinking about moving to Winnipeg. After spending hundreds of hours writing and creating this website, I consider myself a relocation expert.
This site was created to help people learn more about Winnipeg before moving here.

This site contains google ads and 100% of the profits go to Manitoba charities and giveaways. Learn more here.
Moving To Winnipeg: The Breakdown
Over the past few years, people have been flocking to Winnipeg for various reasons. Sometimes by choice, other times not. Whether the move is due to war, terrible living conditions, a job, family, or simply for the lower cost of living, most people don't know what they are walking into. Many individuals are coming from a higher cost-of-living area, sold their homes, and now have an abundance of wealth. In contrast, other individuals come to Winnipeg with absolutely nothing and start from scratch.
This guide was created to give people a general idea of what life is like in Winnipeg and what to expect when they get here. This site almost needed to be two sites in one. One for people moving from within North America who have an idea of what life is like here, and one for those from another country who will be pretty surprised by their new way of living. Our goal is to constantly update the site with new articles that reach all audiences.
We have broken down both moving to and living in Winnipeg into five core elements.